Social Distance Hats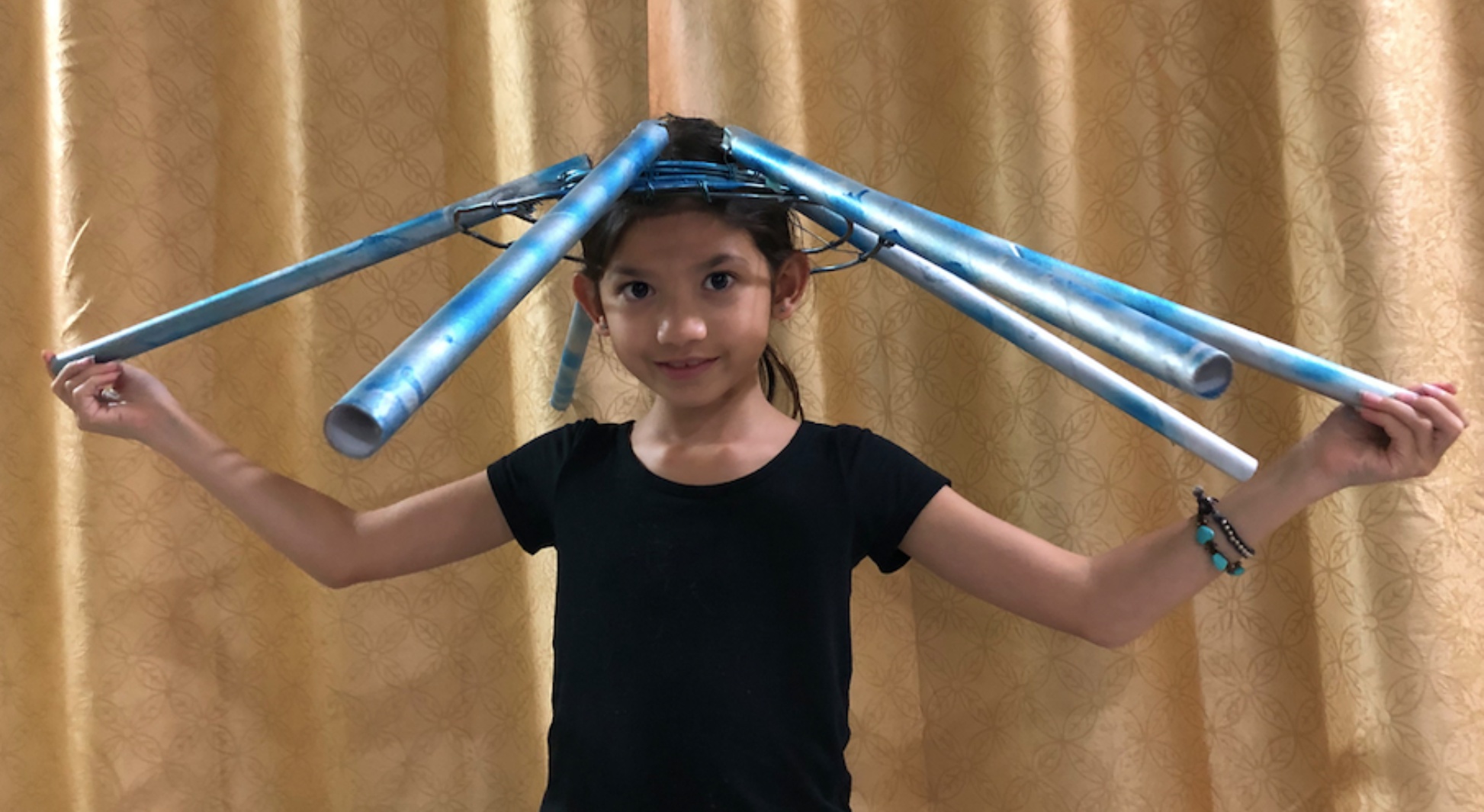 The Year 4s have been doing a fantastic job with their online learning and their teachers are very proud!
But they are already making plans for their return to Nexus which they are missing a lot!
To stay safe when we go back, the Year 4s designed and made Social Distancing hats using junk material from home. This creative project will keep us safe and help the environment at the same time by reusing materials that might have otherwise been thrown away.
The social distancing hats are guaranteed to keep you safe within a range of 2 meters!
The Creative / Personal Goal Challenge lesson is one of the Year 4's favourite online lessons!