Nexus Learner Organises a Piano Recital to Help the Needy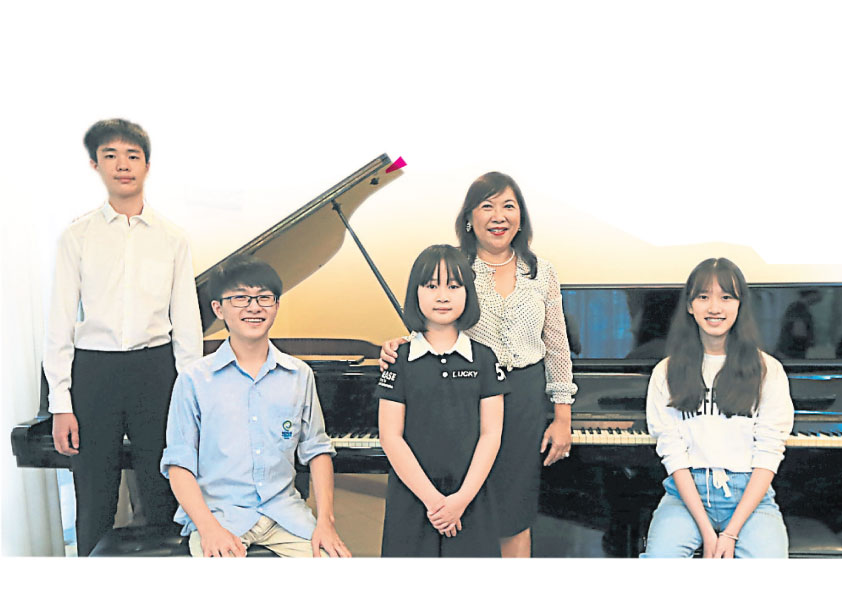 Many congratulations also to to our Year 12 learner Andrew Kuik,  Over the past three years Andrew and his sister Emily, a 2020 IB graduate at Nexus, have organised three piano recitals under the guidance of Andrew's piano teacher  Datin' Dr. Kathryn Ang, and their parents. 
All funds raised from these recitals have gone to the National Autism Society Of Malaysia (NASOM),  SJK(C) Shin Cheng (Harcroft), Afghan Learning Centre (supported by UNHCR), besides supporting children from Nepal and Myanmar to attend school.  This year's concert was pre-recorded and released on YouTube and featured Andrew as well as other talented young Malaysian musicals.    
Whilst their initial aim was to raise 500 bags of rice and Milo each for 500 families that had been affected by COVID-19, they managed to raise over RM 27000.  Andrew went along to help distribute the purchased food this month.  This was a truly wonderful initiative by all involved to help needy families.  The concert can be viewed on YouTube at the following link. 
http://gg.gg/charityconcert2020
.